There is a revolution in kitchens!
Taştezgah was established in 2011 in İzmir, Turkey's third largest city and one of the most important port cities, as the second brand brought to the sector by Artımer Limited Company. Taştezgah, which set out with the mission of "providing privileged kitchen countertops with fast and innovative approaches by using advanced technology for the happiness of those who care about their living spaces", has aimed to make its quality the standard of the sector. Dekton, AtlasPlan, Neolith, Silestone, Çimstone, Belenco, coante as well as distinguished brands such as granite, marble, natural stones such as the richness of kitchen countertops. Taştezgah has become the leading brand in its sector with its continuously developing employees, technological production infrastructure, innovative approach, quality and transparent price policy. With its high production capacity, Taştezgah also has a unique business discipline in meeting the most specific demands of its customers. Taştezgah considers the most important success criterion to be the satisfaction of its customers and is based on unconditional customer satisfaction.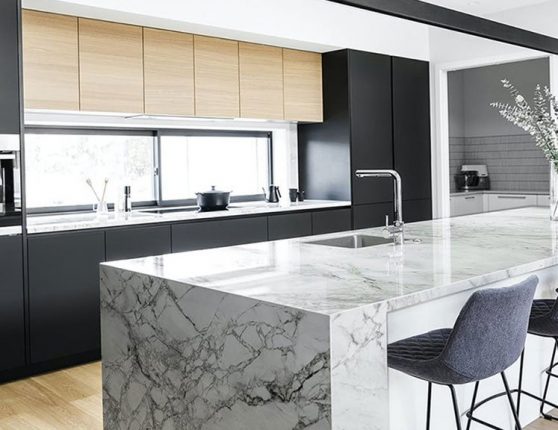 "Güzelliği taştan çıkartır"
Quality is obvious, indescribable.
Taştezgah always prioritizes quality by keeping the total quality standard at its maximum in all areas.
Mastery is obvious, infallible.
Taştezgah makes irreproachable production and assembly with its expert staff which each of them is an expert in their field.
Value is obvious, invaluable.
Taştezgah, with its innovative vision and unique aesthetic understanding, signs priceless works.

Measurement is obvious, infallible.
Taştezgah makes irreproachable computation with advanced technology laser system.
Difference is obvious, unrivaled.
Taştezgah offers its customers solutions beyond their expectations by doing what cannot be done with CNC technology.
Lordship is obvious, uncompromising.
Taştezgah is the leading brand in its sector with an annual machine production capacity of 55 000 meters.
Mutfak tezgâhlarının yeni gözdesi Dekton'la tanışmaya hazır olun! Dekton; cam ve porselen üretiminde kullanılan en yeni ham maddeler ile yüzey üretiminde kullanılan en yüksek kalitedeki kuvarsın mükemmel birlikteliği sonucu oluşan, Türkiye'de öncülüğünü
Taştezgah'ın üstlendiği ultra kompakt ve benzersiz bir üründür.
Bununla birlikte Silestone, Çimstone ve Belenco gibi yüksek kalite kompozit kuvarslar da Taştezgah'ın ürün çeşitliliği içerisindedir.
Taştezgah olarak binlerce ev ve yüzlerce konut projesi için benzersiz mutfaklar yarattık. Siz de en gelişmiş teknoloji, en yeni ürünler ve en doğru fiyatlarla
hayalinizdeki mutfağa ulaşın!

We create new kitchens
with porcelain and quartz kitchen countertops.

Let your home change with kitchen and bathroom countertops.
Dekton, Neolith, Silestone, Belenco, Chimstone, Coante, Atlas Plan, T-One

Taştezgah brings quality and elegance to your home
with its specially designed kitchen countertops that it produces and sells.