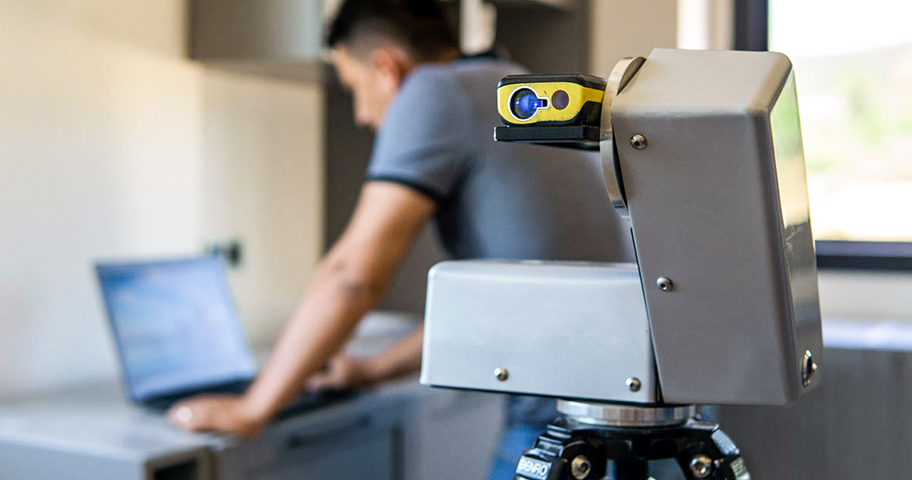 Measurement is obvious,
infallible
With our advanced technology laser system, we provide irreproachable measurements and produce perfect kitchens. Thanks to our fast and innovative approach, we save time and offer you fully restrained products.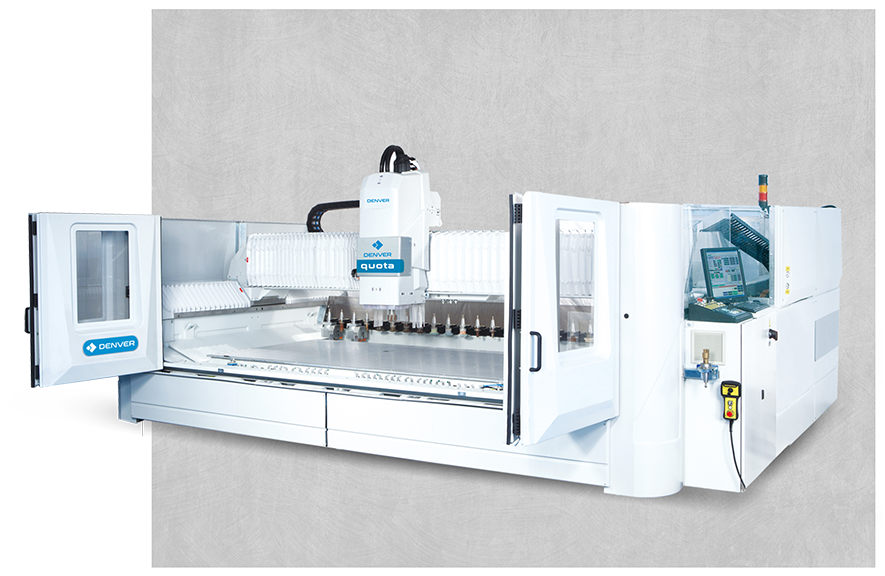 We are proud to be one of the few companies with have this machine in Izmir, and we are happy to provide you with a service full of satisfaction with our machine that does what is not done.
QUOTA 3350 is a multi-function CNC work center. It is operated with a globally recognized, user-friendly 2D and 3D (option) software interface.
Our company has two Skema Plus sizing and cutting processes with a professional look, we are happy to provide our customers with a perfect cut.
Skema Plus, which can provide curved, oval, round or complex cuts up to 90° for kitchen countertops, also allows you to automatically cut hard stencils.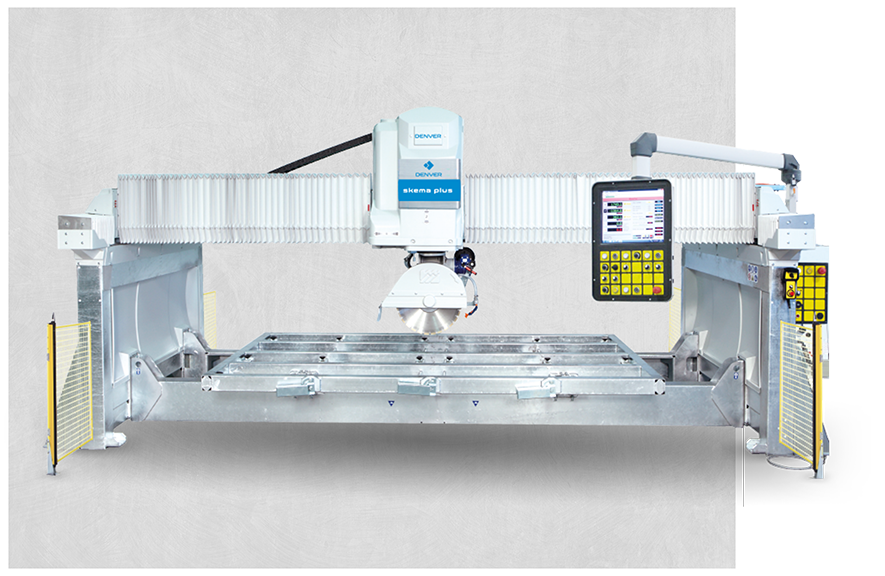 Thousand Meter
Counter Production